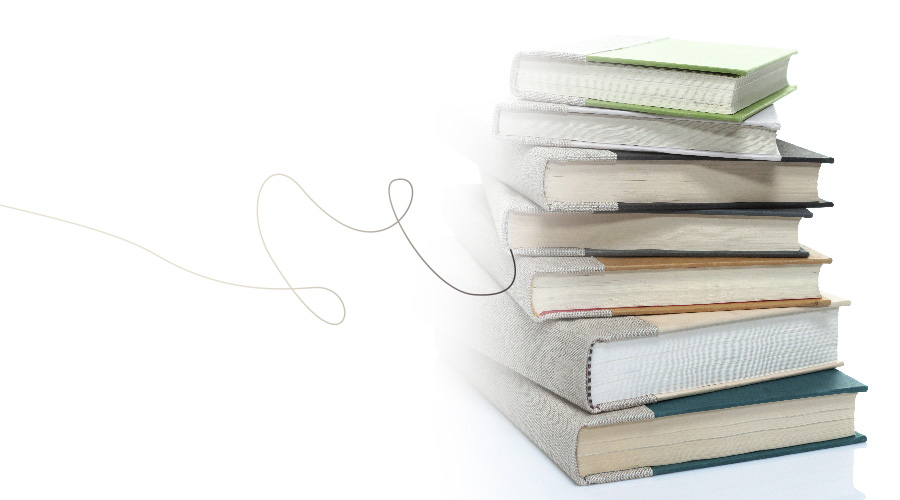 POLYESTER COVERED COTTON - CORESPUN -
Thermo protected threads. Maximum smoothness in high speed seams. Natural fibre aspect threads.
Recommended:
MM Inventa plus or Ventura
Smyth
Aster 180, 200, 220
Colours:
H.T. POLYAMIDE 6.6
Great resistance threads. Elasticity and recovery after the effort. Good rubbing behaviour. Shiny threads, non-hair aspect.
Recommended:
MM 3210
Aster 150
Brehmer
Colours: